How Much Can A Toyota Corolla Tow? [Answered]
Since the Toyota Corolla is widely regarded as one of the most popular cars in the world, it should come as no surprise that a great number of people are interested in learning about the towing capability of their own Corolla.
But, how much can a Toyota Corolla tow?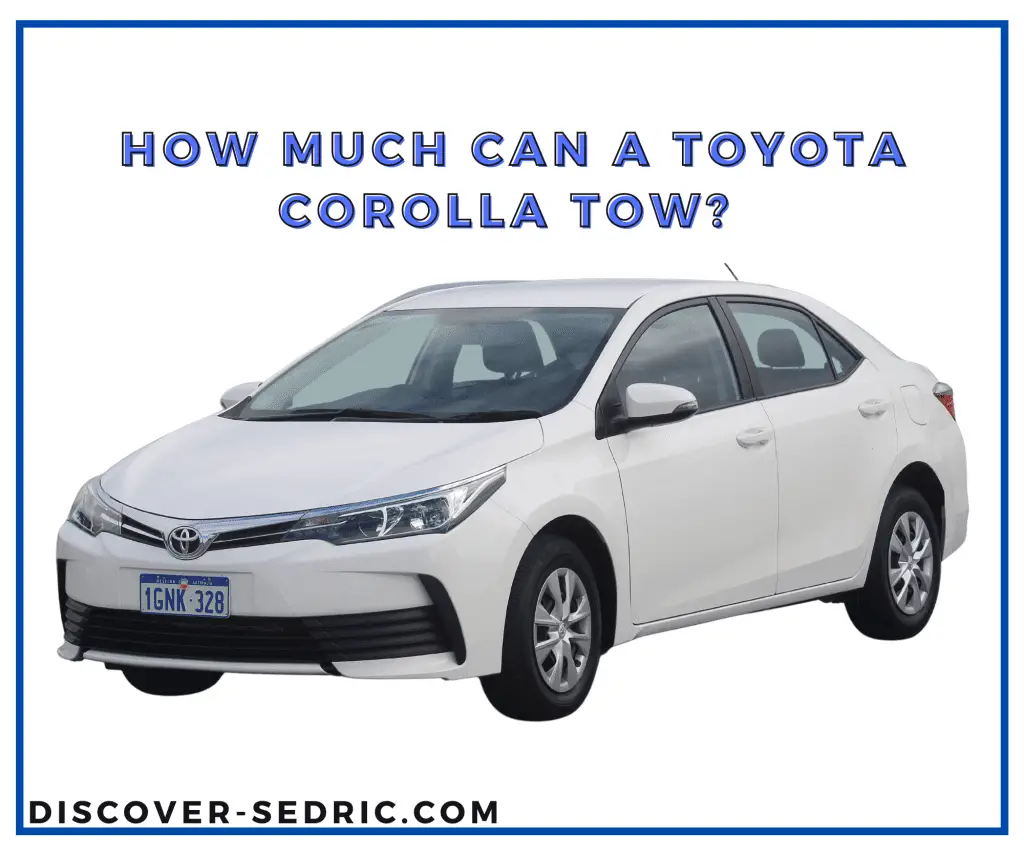 In order to provide you with information regarding the towing capacities and restrictions of the Toyota Corolla, we have researched models beginning in the year 2000 and continuing up to the present day.
According to the owner's manual, the majority of Toyota Corolla models produced between the years 2000 and 2013 have the capability to tow up to 1500 pounds, while cars produced between 2014 and 2020 are not permitted for any kind of towing.
Towing capacity for the Toyota 2021 and 2022 models is rated at up to 1,500 pounds.
Toyota Corolla Towing Capacity
Since 2001, most variants of the Toyota Corolla have the ability to haul up to 1500 pounds, which significantly out-tows many other cars in its category.
This is one of the reasons why it is so popular as an entry-level model, since it is one of the reasons why it has such a high maximum capacity.
Before you get started towing, you should always be sure to consult the owner's manual for your vehicle for precise specifics on the capabilities of your model.
Because there are a lot of significant safety concerns that need to be addressed before towing, this is not something that you should do without first planning it out and checking it completely.
2000-2013 Toyota Corolla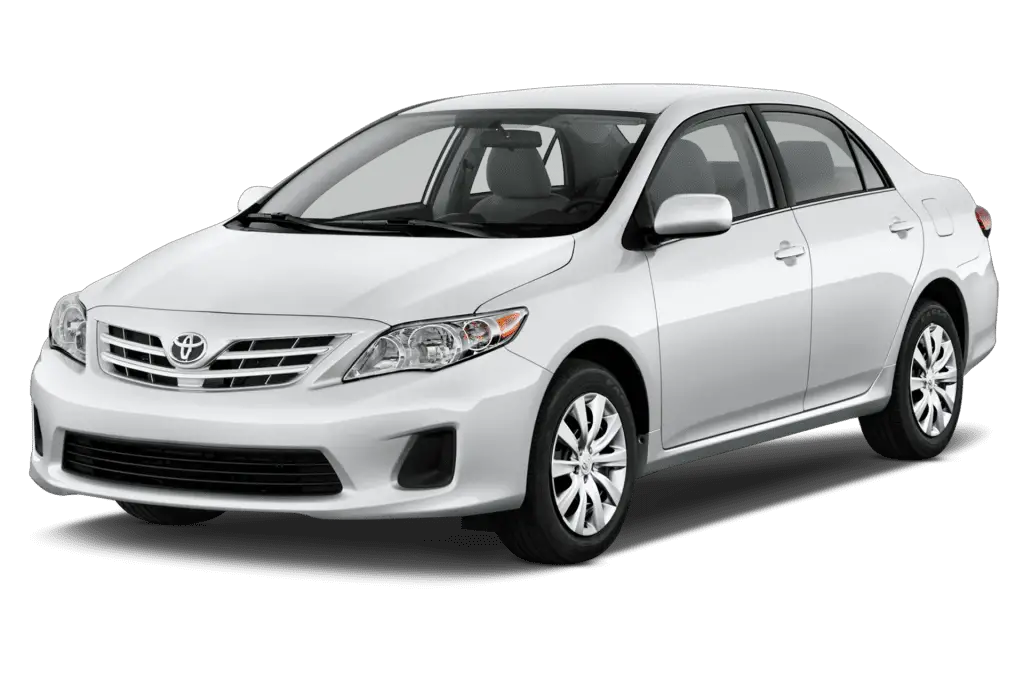 Those who are only familiar with more recent models, which have a strict no towing capacity, may be surprised to learn that the majority of models produced between the years 2000 and 2013 are allowed for towing at a rate of up to 1500 pounds.
The weight limit is more than sufficient for the majority of requirements, especially considering how small the automobile is, although there are a few notable exceptions to the rule.
If your Corolla has a particular engine, such as the 1.8-liter 4-cylinder engine, you should give towing some serious consideration before doing so because certain models are not authorized for the task.
When in doubt about something pertaining to your car, you should always consult the owner's manual for your vehicle to acquire the most accurate information possible.
2014-2020 Toyota Corolla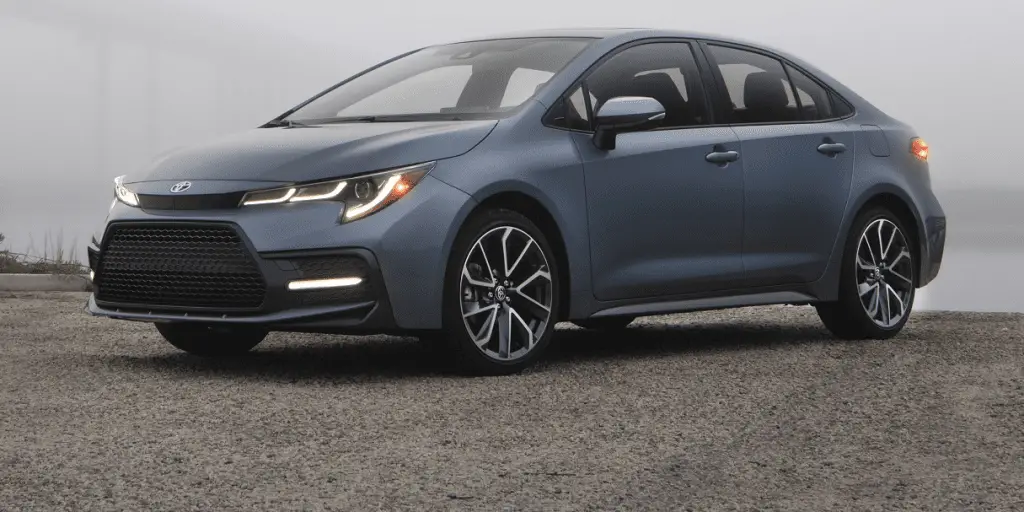 It came as a surprise to many people when Toyota announced that none of the Corolla models would be permitted to be used for towing between the years 2014 and 2020.
The towing capabilities of earlier models of the Corolla were an amazing feature.
2021 and 2022 Toyota Corolla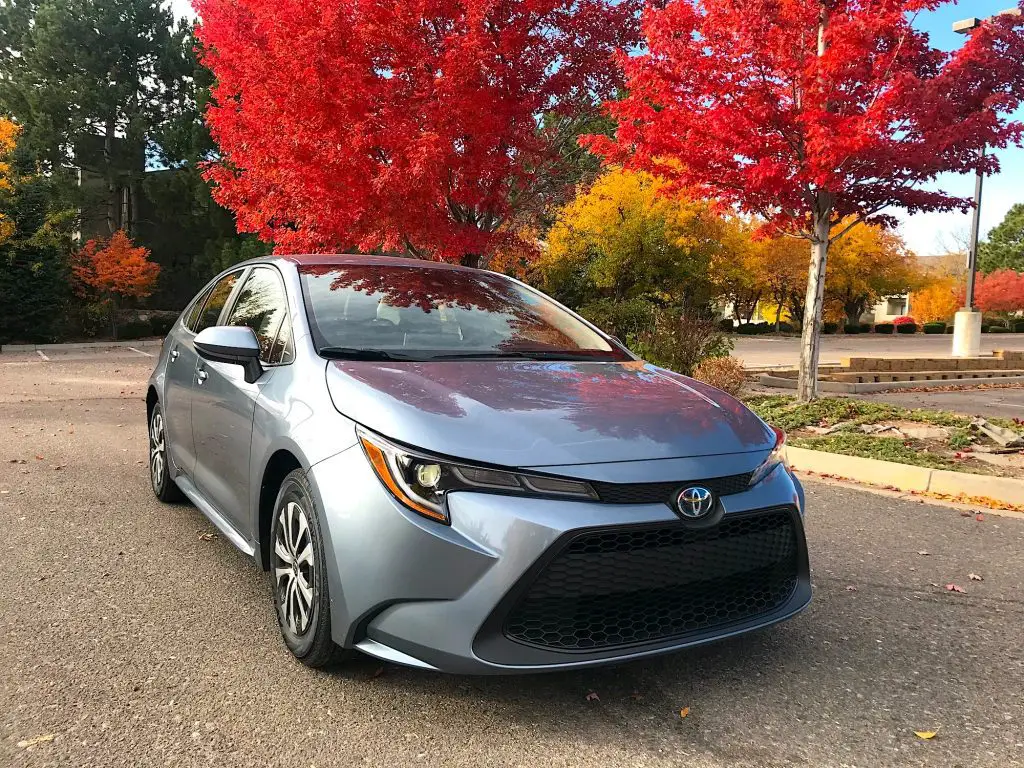 To many die-hard fans' relief, Toyota has returned the option to tow using your Corolla in newer models, and the maximum capacity of 1,500 pounds still holds.
Fortunately, Toyota has also maintained the maximum capacity.
How to Haul Vehicles Safely
Now that we know which models of the Toyota Corolla are capable of towing, it is imperative that you adhere to a number of stringent safety guidelines to ensure that you are towing in the safest possible manner, thereby minimizing the risk of causing damage to your vehicle and ensuring that everyone involved stays as safe as possible.
You are using a sedan for towing, thus in order to avoid putting an excessive amount of pressure on the hitch and to avoid forcing too much weight down onto the trailer, you should ensure that the tongue weight is never set to more than 15 percent of the total weight of the loaded trailer. If you want to tow safely, you should try to keep it at or below 10 percent at all times.
Because the additional weight on your vehicle will result in different driving conditions than you are accustomed to experiencing with your vehicle, you should make sure to maintain a safe distance from the vehicle in front of you and only apply moderate pressure when applying the brakes in order to make room for the additional load you are carrying.
In addition to this, you need to show a lot more consideration for the bumps and holes in the road.
Even if you believe that your Corolla is capable of handling the additional weight, the higher load will cause your rear end and ground clearance to fall, which may result in scrapes and damage to your car.
Transporting this increased weight will put strain on your transmission, which may prevent the basic cooler in your Corolla from being able to keep up with the demands placed on it by the added strain.
You might consider purchasing a transmission fluid cooler that is more recent to supply the level of performance you require for a stress-free journey.
What Can Be Pulled Behind A Corolla?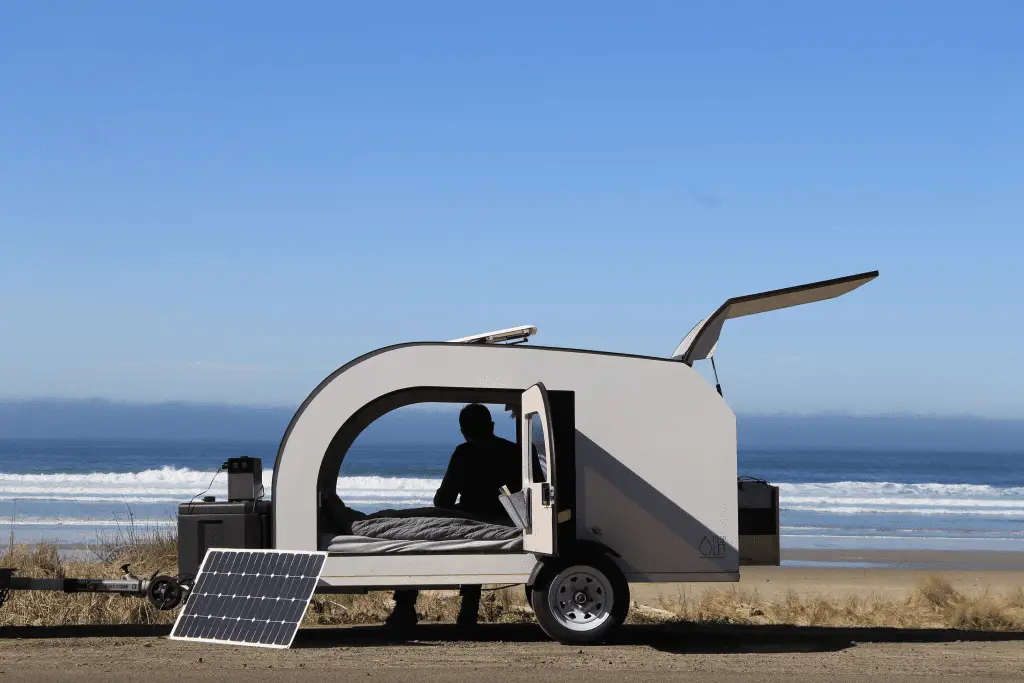 The towing capacity of the Corolla is 1,500 pounds, which provides a lot of flexibility for maneuverability; nevertheless, what exactly can a Corolla tow?
Because it has such a high maximum, your car will be able to transport quite a few outstanding objects, some of which may even shock you.
Because the typical 5′ x 8′ enclosed cargo trailer weighs roughly 900 pounds when empty, this indicates that you are okay to travel as long as the contents of the trailer weigh no more than 600 pounds.
It's possible that learning that your Corolla can also tow a motorcycle without much difficulty will come as a surprise to you.
The vast majority of these trailers weigh less than 500 pounds, and even the heaviest Harleys weigh just 800 pounds, which means that the majority of Corollas will have no trouble completing this duty.
You should keep in mind that even though your Corolla is capable of towing lightweight trailers, boats, or even caravans, the adverse effect these loads will have on your vehicle's handling, braking performance, and fuel consumption will cause your vehicle to feel very different from the one you are familiar with.
When transporting heavy things, you should always make sure that you are not going to overburden your vehicle and that you are going to drive in a safe manner because of this.
Additional Automobiles That Can Be Trailered Behind A Corolla
Teardrop Trailers
The Jet ski
Small trailer
Preparing Your Corolla for a Pull Behind a Car
Ball mount and wiring harness for the hitch
Toyota Corolla Braked Towing Capacity
| | | |
| --- | --- | --- |
| Year | Breaked Capacity From | Break Capacity To |
| 2022 | 0kg | 1300kg |
| 2021 | 0kg | 1300kg |
| 2020 | 0kg | 1300kg |
| 2019 | 0kg | 1300kg |
| 2018 | 0kg | 1300kg |
Toyota Trucks/SUV Models That Can Tow
Toyota Tundra
Toyota Tacoma
Toyota RAV4
Toyota Highlander
Toyota 4Runner
Other Toyota Models
Toyota Sequoia
Toyota Venza
Toyota Yaris
Toyota C HR
Toyota Land Cruiser
Toyota Camry
Toyota Mirai
Conclusion on How Much Can A Toyota Corolla Tow
There are several reasons the Corolla is a best-selling vehicle across the world considering there is an astounding quantity of makes and models around.
The towing capacity of your Toyota Corolla depends depend on what year it is, but if it is a model from 2000 to 2013, you can usually be sure that it can draw up to 1500 lbs.
Your model, however, does not have the ability to tow if it was produced between 2014 and 2020.
The towing capability of Toyota's newer 2021 and 2022 models has been restored to 1500 lbs.
Consult your owner's manual for the most accurate details on your Corolla's towing capacity, and heed the safety recommendations we've provided to keep you and other road users safe.
FAQs on How Much Can A Toyota Corolla Tow
Is a Corolla Capable of Towing a Small Camper?
Yes, provided that the combined weight does not exceed 1,500 pounds.
Your little pop up camper weighs about 600 pounds when empty, so there is plenty of room in your Corolla's towing capability for additional camping gear.
Is a Corolla capable of towing a cargo trailer?
Yes. Your Toyota Corolla has the ability to transport up to 600 pounds of stuff because the enclosed cargo trailer model 5×8 that UHaul offers has an empty weight of 900 pounds.
Can a Motorcycle Be Pulled Behind a Corolla?
Do you know a motorbike rider who recently bought a motorcycle or who is currently stuck on the side of the road?
Count on your Corolla to come to the rescue!
Without a doubt, we are taking this very seriously. A motorcycle trailer typically weighs less than 500 pounds, yet a Harley cruiser, one of the largest motorcycles available, typically weighs over 800 pounds.