What Brands Does Volkswagen Own? [Answered]
You're surely aware that Volkswagen is one of the world's largest automobile and electric vehicles manufacturers.
However, you may not be aware that the Volkswagen Group owns a slew of other automobile brands in addition to Volkswagen.
But how many firms or car brands does Volkswagen Brand own, and what do you need to know about it?
Volkswagen, Seat, Audi, Skoda, Bugatti, Bentley, Lamborghini, Ducati, Porsche, Scania, MAN, and Volkswagen commercial vehicles are among the 12 automotive companies or brands owned by the VW Group.
More information on when each brand was formed, as well as other pertinent facts of the car company, may be found below.
Related Articles:
2005 Volkswagen Jetta [Quick Facts]
Who Founded Volkswagen? [Answered]
VW owns how many brands?
A total of 12 brands
The Volkswagen Group is now one of the top ten revenue-generating organizations in the world.
With 12 brands under its control, over 50 subsidiaries, and the Porsche-Piech family owning the bulk of the company (yes, that Porsche).
Volkswagen-Owned Automobile Manufacturers
1. Audi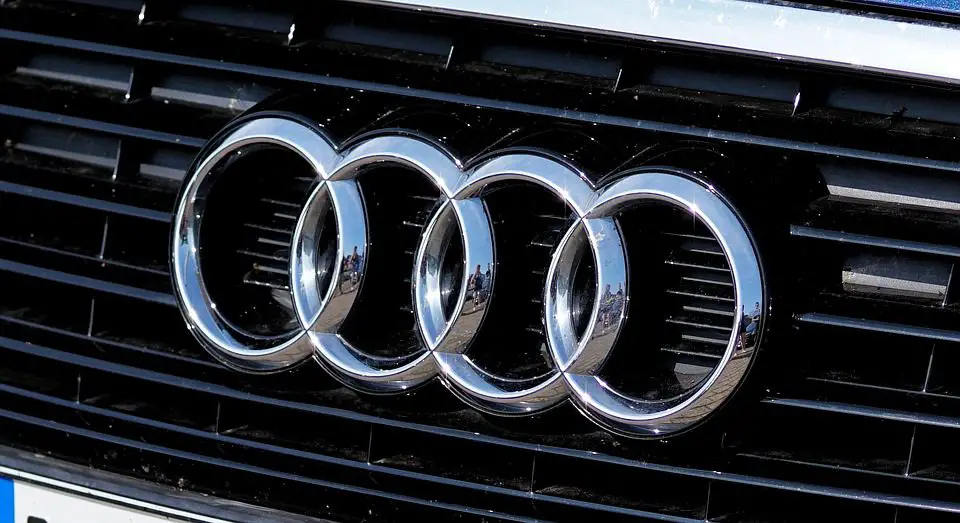 In 1965, Audi merged with Volkswagen.
Since the end of WWII, the car brand has been owned by Daimler's Auto Union GmbH.
Audi was founded in 1909 and quickly established itself as a leader in the premium automotive market.
Daimler AG was established in Germany.
Car manufacturers sell approximately 65 models in the United Kingdom like an Audi AG.
2. Bugatti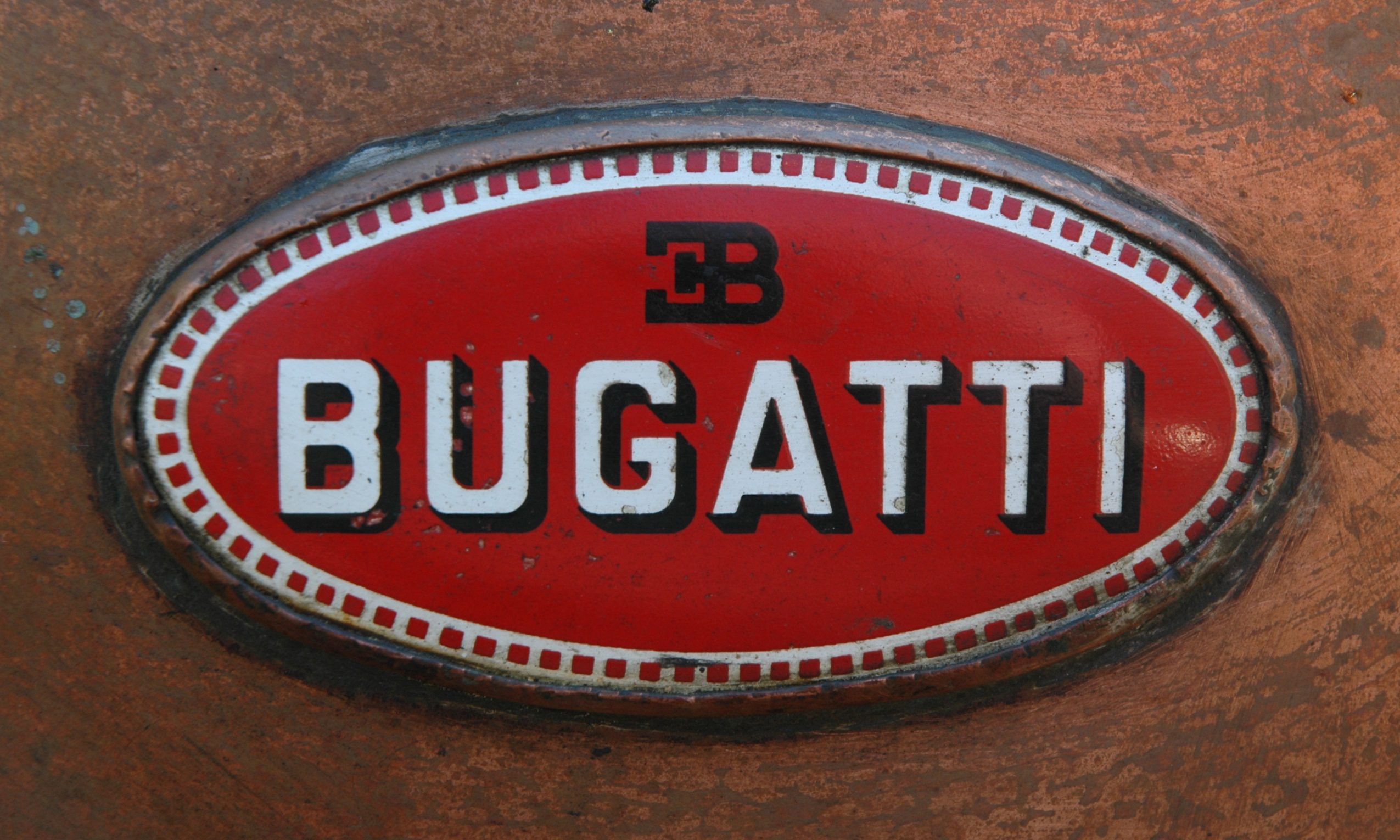 Bugatti Automobiles was established in 1909 and joined the Volkswagen group in 1998.
The name of the company is connected with producing the world's fastest car.
In the year 2000, Volkswagen acquired full possession of the Ettore Bugatti hotel and converted it into their headquarters.
3. Bentley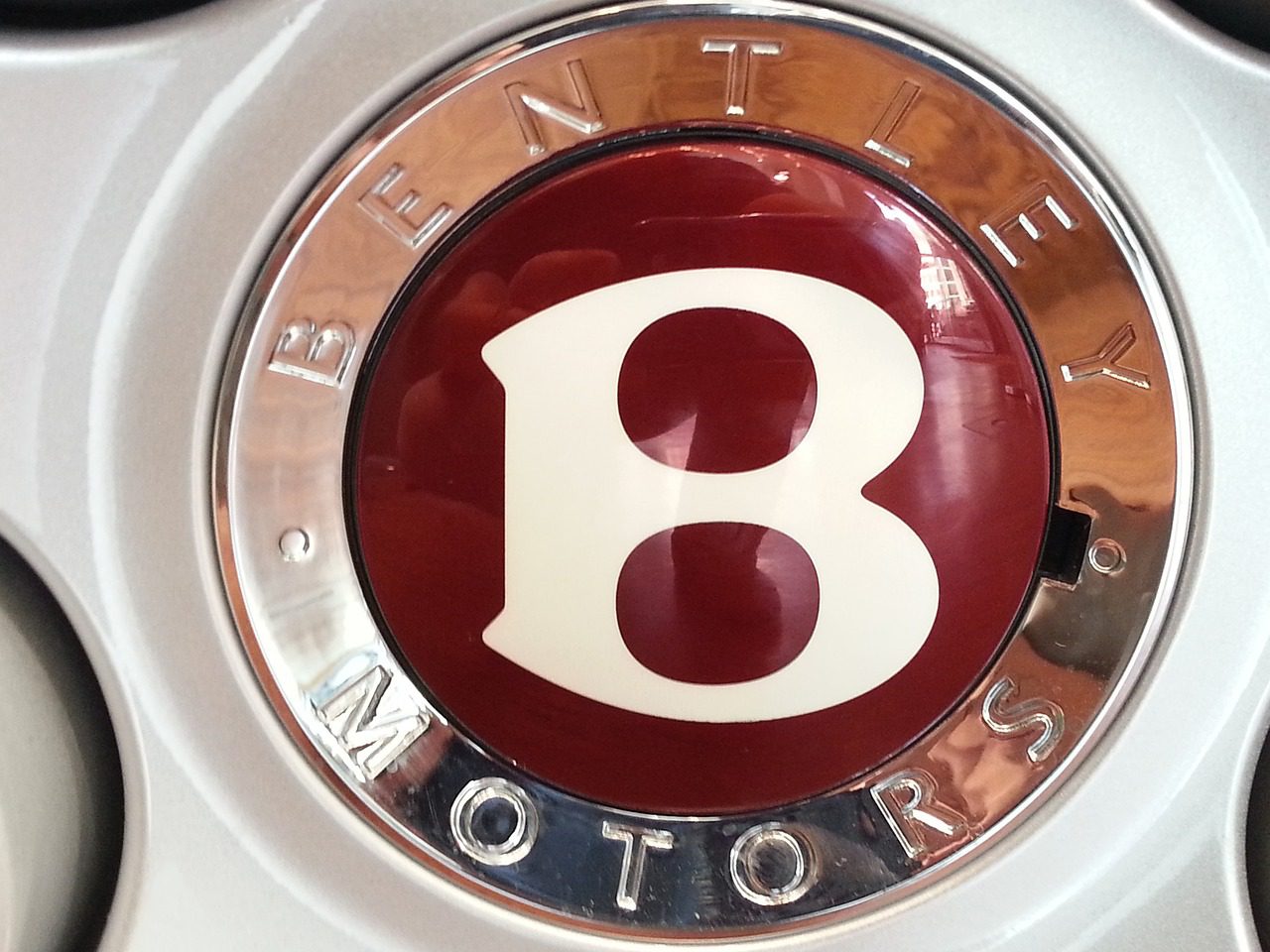 Since 1919, Bentley has been creating high-end automobiles.
In 1998, it developed a cooperation with Volkswagen. Bentley offered its Rolls Royce model for sale in 1997, and BMW made a bid for it.
Volkswagen beat BMW to the majority of the rights, with the exception of the Rolls Royce brand and logo. In 2003, Volkswagen acquired full ownership of Bentley and began selling automobiles with the Bentley name.
4. Lamborghini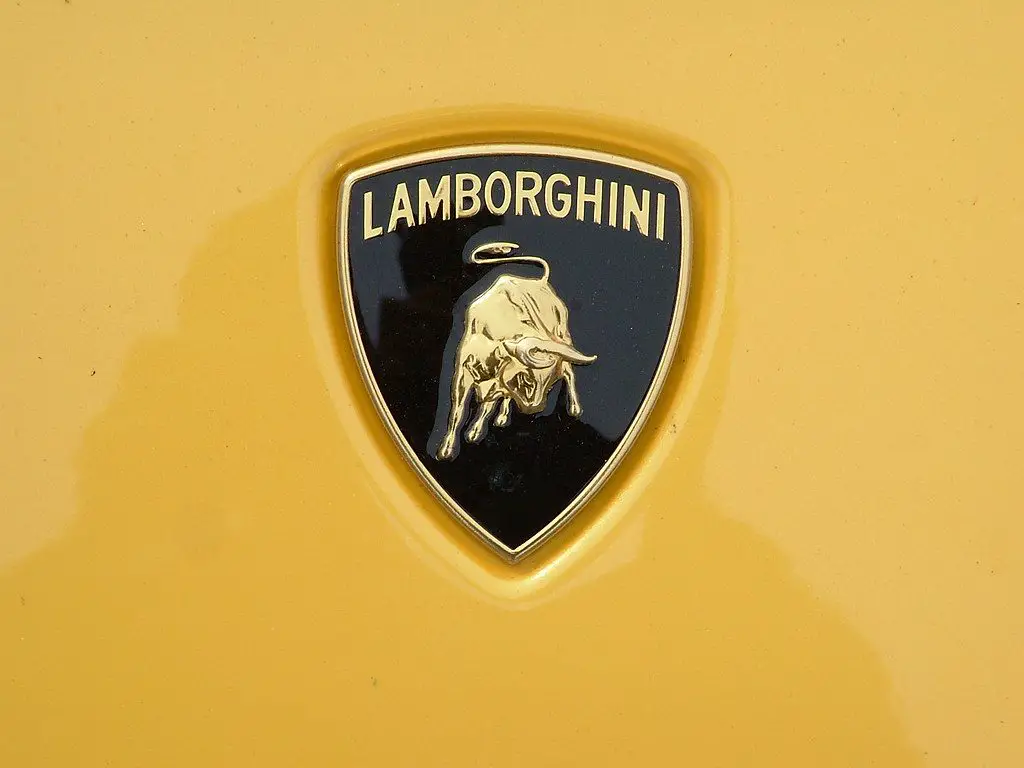 The Italian firm was founded in 1963 by Ferruccio Lamborghini.
He began it in order to compete with Ferrari. During the initial year of production.
The firm grew quickly, thanks in large part to the success of the rear-wheel-drive Miura sports car.
Following the global financial crisis of 1973, the company began to struggle and eventually filed for bankruptcy in 1978.
It had changed hands multiple times by 1987 before being purchased by Chrysler.
In 1998, Volkswagen purchased the company and placed it under the control of Audi.
The unit has been building a strong V12 sports car since then.
5. Porsche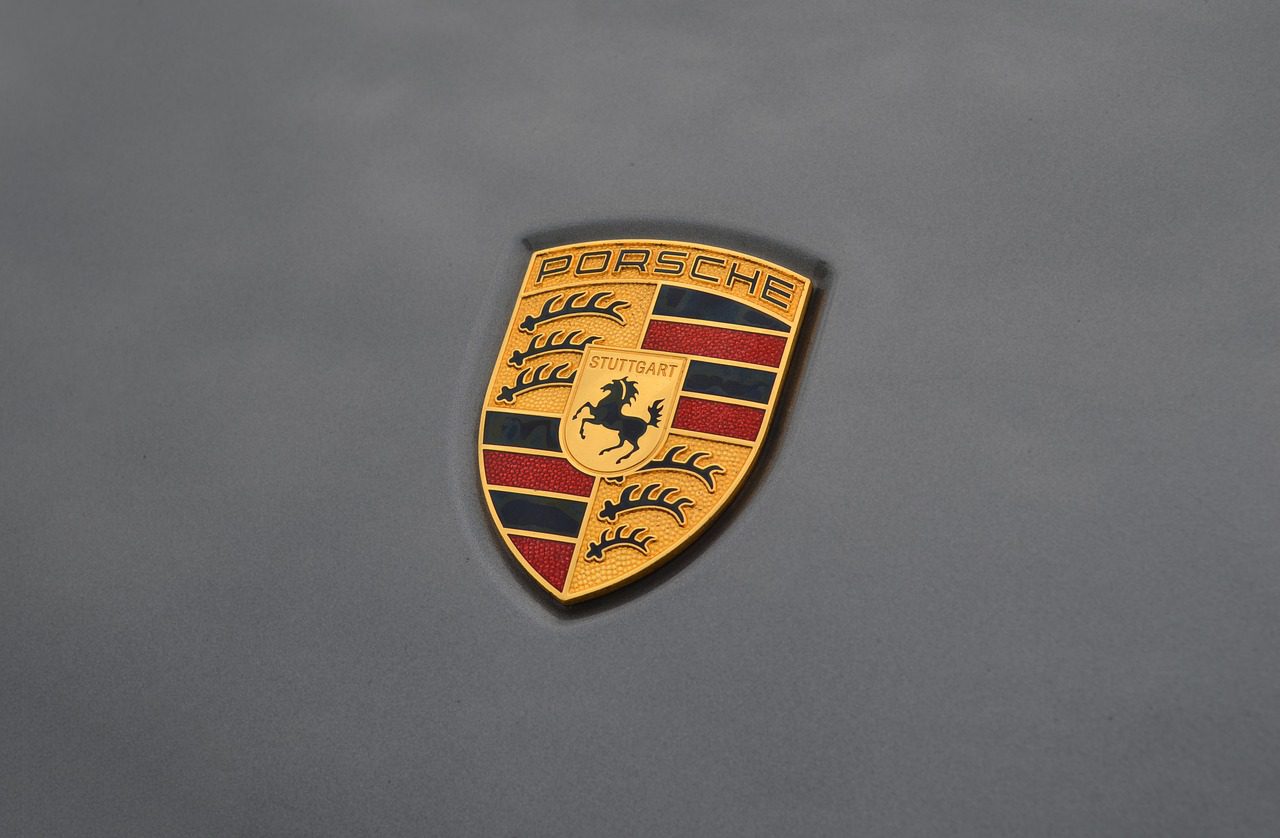 In 1931, Ferdinand Porsche created the firm.
The firm did not make vehicles at first, and the first production car was introduced in 1939.
It made extensive use of VW beetle components.
Porsche was involved in the production of military tanks during WWII.
The Porsche 911 was the first four-wheel-drive car to include a Tiptronic transmission when it was introduced in 1989.
Porsche and Volkswagen have a long history together, with the founder influencing the design of the popular Volkswagen Beetle and other luxury brand.
In 2002, the Cayenne was released in Lower Saxony, at their new manufacturing facility.
The management of the two organizations decided to unite them in August 2009.
Volkswagen owned a controlling stake in Porsche by the end of 2015.
6. SEAT
Volkswagen's quest for ownership of SEAT began in the 1980s with a series of managerial alliances.
Volkswagen had increased its share in SEAT to over 51 percent by 1986, making it the main stockholder.
Volkswagen gradually increased its share to 75 percent, and by 1990, it acquired the whole stock position in SEAT.
The Spanish company was started in 1950 and has a total of 24 models in the United Kingdom.
It has a workforce of around 15,000 workers for better mobility.
7. SKODA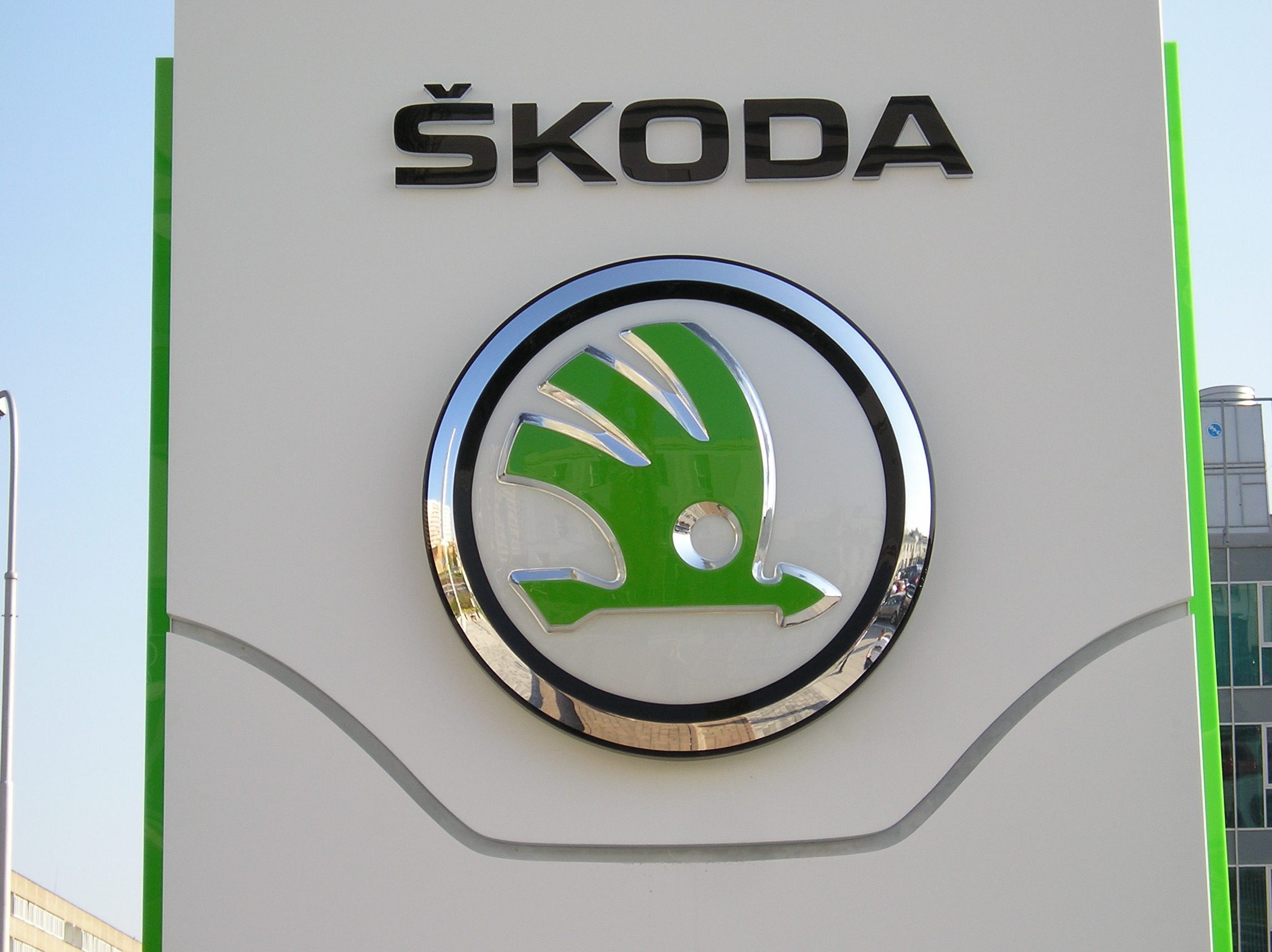 SKODA is a Czech Republic automobile manufacturer founded by Laurin and Klement in 1985.
In 1925, it was briefly state-owned before being privatized in 1991.
Cars are sold in over 100 countries by the automaker.
Volkswagen first expressed interest in the company in 1991, when it purchased a 30% stake.
In 1994, this was increased to 60.3 percent, and in 1995, it was raised to 70 percent.
As the century drew to a conclusion, Volkswagen decided to buy out all of SKODA's equity and turn it into a wholly owned Volkswagen subsidiary.
Since then, the carmaker's market share has gradually increased.
8. Ducati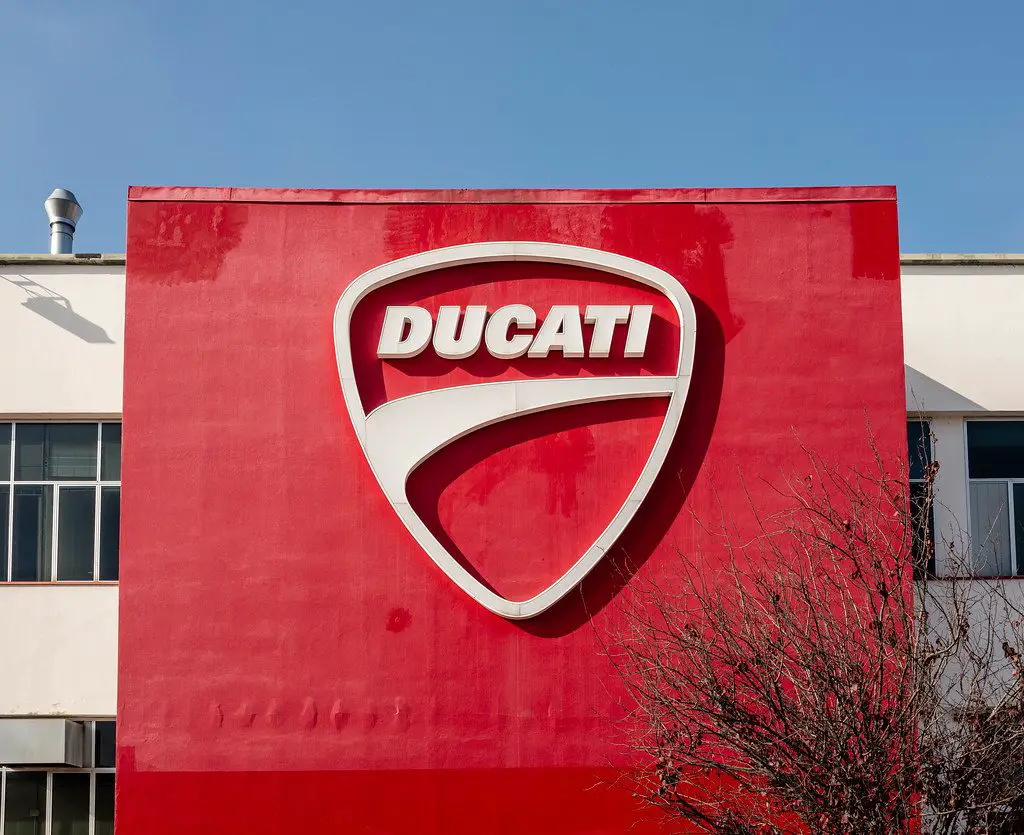 Ducati is an Italian motorbike manufacturer based in Bologna, Italy.
In 1926, Antonio Cavalieri founded the company with his three sons.
Condensers, vacuum tubes, and radio components were the first products they produced.
The company was able to withstand the consequences of World War II.
In April 2012, Volkswagen's Audi subsidiary declared that it would buy the company for 1.2 billion dollars, indicating that it was interested in taking over the company.
The firm is well-known for its high-performance four-stroke motorcycles. For decades, they have controlled the motorbike industry.
9. MAN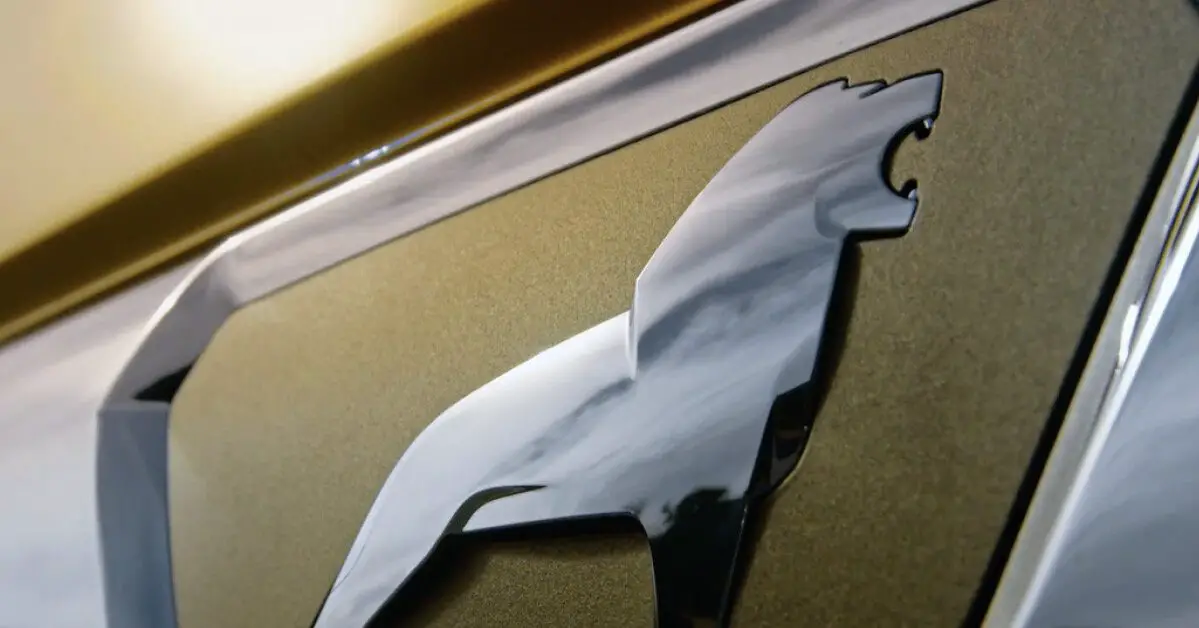 The automaker dates back to 1758, when St. Antony was a manufacturer of ironworks.
Oberhausen was formed when it combined with New Forges and Good Hope.
The GHH increased in size and even survived WWII, but the allies decided to separate the group.
The corporation stopped mining iron and steel during this time.
The purchase of Bussing allowed the company to concentrate on commercial vehicles.
The corporation entered a financial crisis in 1982 as a result of the oil crisis.
In 1986, MAN moved its headquarters from Oberhausen to Munich.
Force Motors had a 50-50 agreement with them, which aided in the introduction of their trucks in India.
In 2011, Volkswagen invested in the company by purchasing a 55.9% share, which was increased to 73 percent in 2012.
10. SCANIA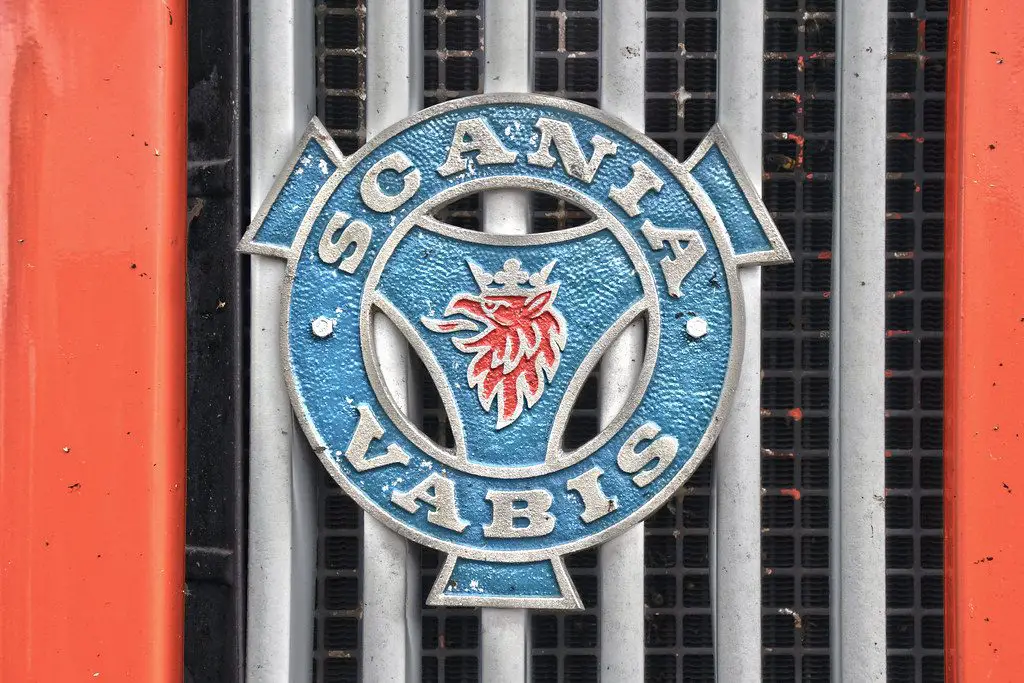 Commercial vehicles, such as trucks and buses, are SCANIA's specialization.
The company was founded in 1911 in the Swedish province of Scania.
Over ten African countries, as well as many in Europe and Asia, are home to the company's manufacturing facilities. In the United States, the corporation is also listed on the NASDAQ.
Scania's coat of arms and a griffin make up the company's logo.
The combination of SCANIA with Saab AB resulted in the formation of Saab-Scania AB, which was later divided into truck and bus divisions in 1995.
Volvo tried to buy the company in 1999, but the European Union blocked it.
Volkswagen acquired 36.4 percent of the rejected Volvo shares in 2000, and raised its position to 70.93 percent in 2008
11. Volkswagen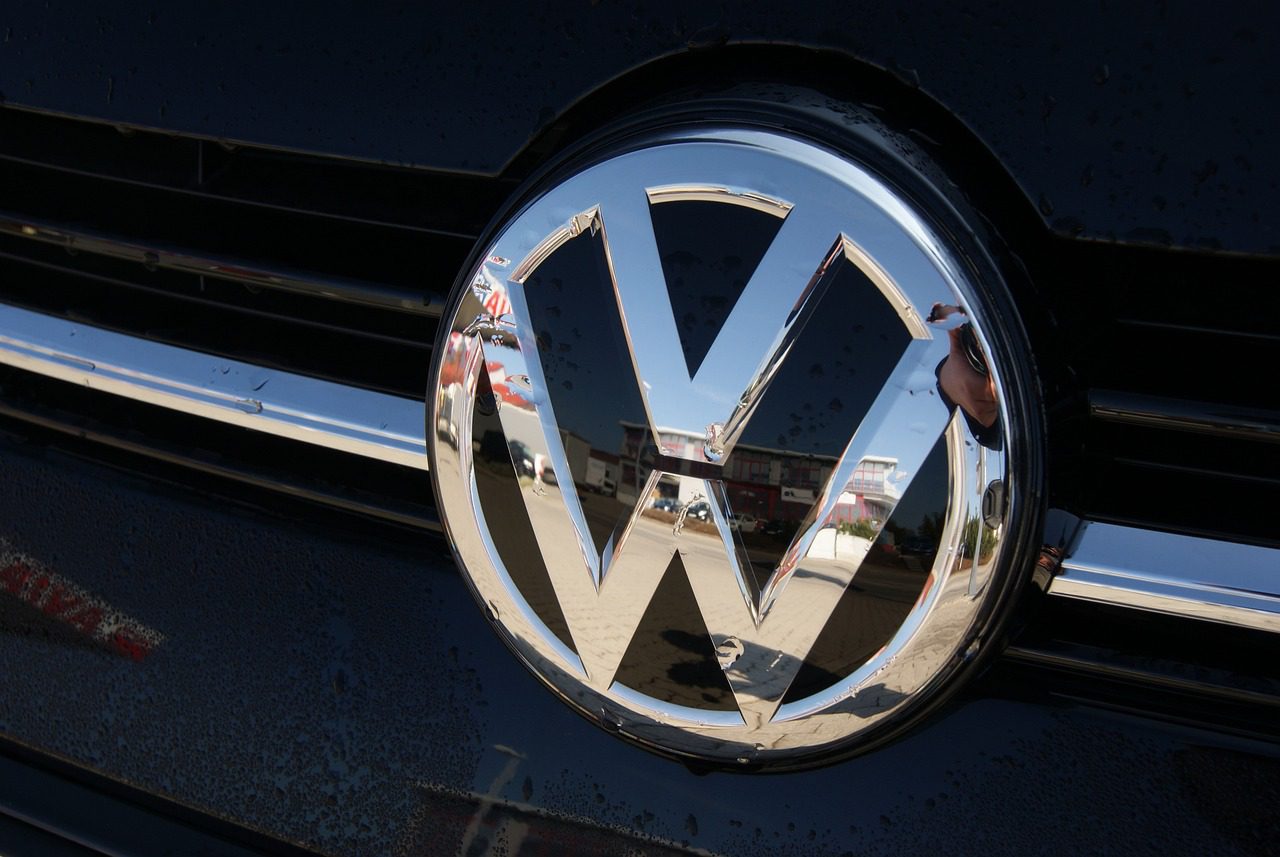 The Volkswagen Group owns the Volkswagen automobile brand, which is perhaps not surprising.
The Volkswagen Group was formed in Berlin, Germany, in 1937.
Volkswagen's headquarters like volkswagen financial services and manufacturing are in Wolfsburg, Germany.
Volkswagen Car is presently one of Europe's most popular general motors automobile brands.
12. Volkswagen Commercial Vehicles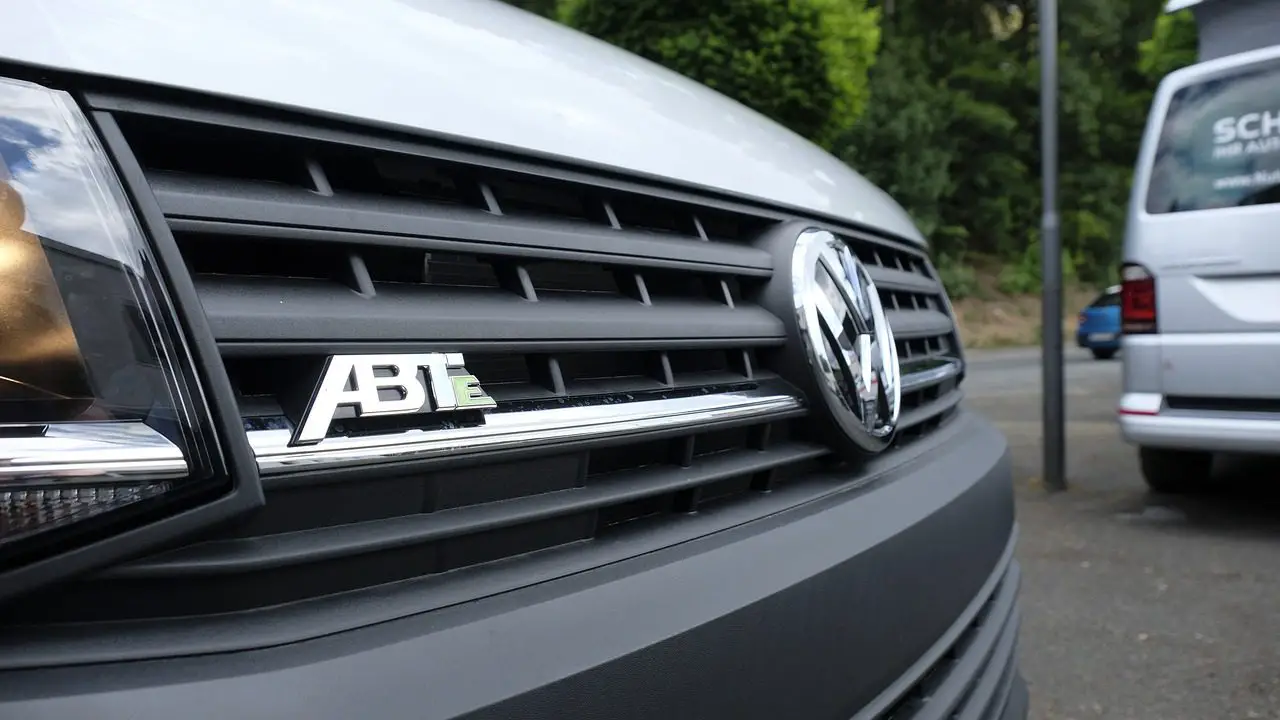 Depending on where you are in the world, Volkswagen does manufacture commercial vehicles or volkswagen passenger cars such as compact buses and other vehicles.
In 1995, this corporation was created in Hanover, Germany.
They currently employ over 20.000 people and are rapidly expanding for commercial vehicle.
Frequently Asked Questions (FAQ)
What companies does Volkswagen own?
Porsche, Lamborghini, Bentley, and Bugatti are all owned by the Volkswagen Group.
What is Volkswagen's luxury brand?
Bentley has been owned by the Volkswagen Group since 1998, when it purchased the British ultra-luxury brand.
Bentley is a wholly owned part of the carmaker, which also owns Audi and a number of other brands.
Who owns Dodge?
Who is the owner of Dodge?
Stellantis