ALL ABOUT
CARS
Your number one resource for car products, information, and reviews about Toyota, Volkswagen, and general automobiles.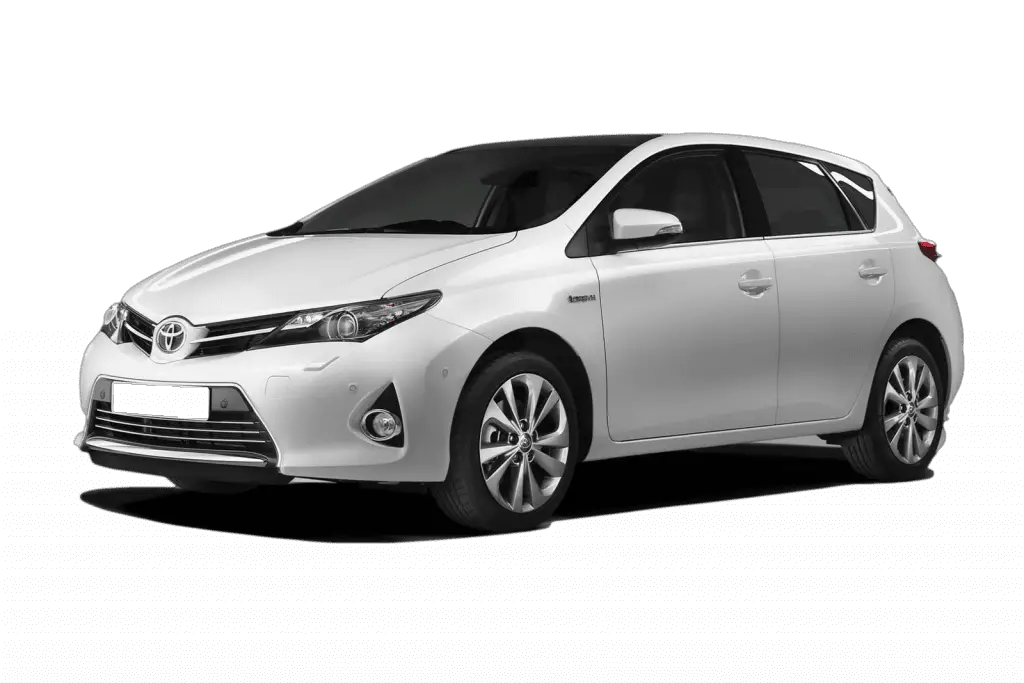 Latest Car Articles
Get the latest guides and tips for your Toyota. How to fix many common and hard questions about your car.
Latest Auto Guides and Tips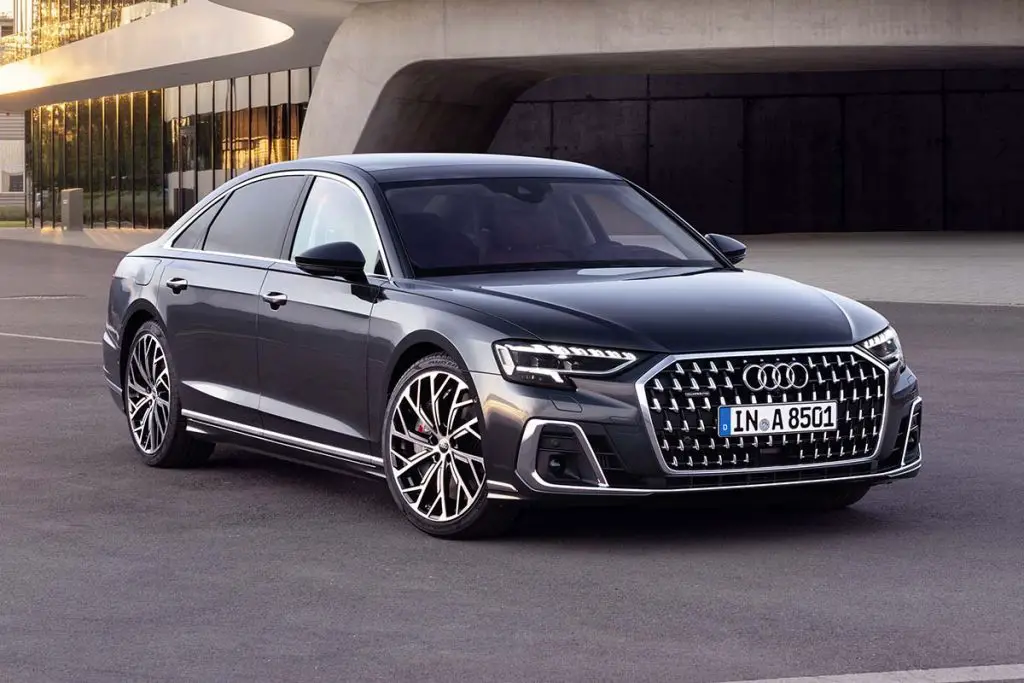 The Audi A8 is the automaker's top-of-the-line luxury sedan, with a hefty price tag to…
The Audi Q3 fits in seamlessly with the luxury subcompact SUV lineup thanks to its…
Nobody could have predicted the Mercedes-Benz CLS's meteoric rise to success during the ensuing years…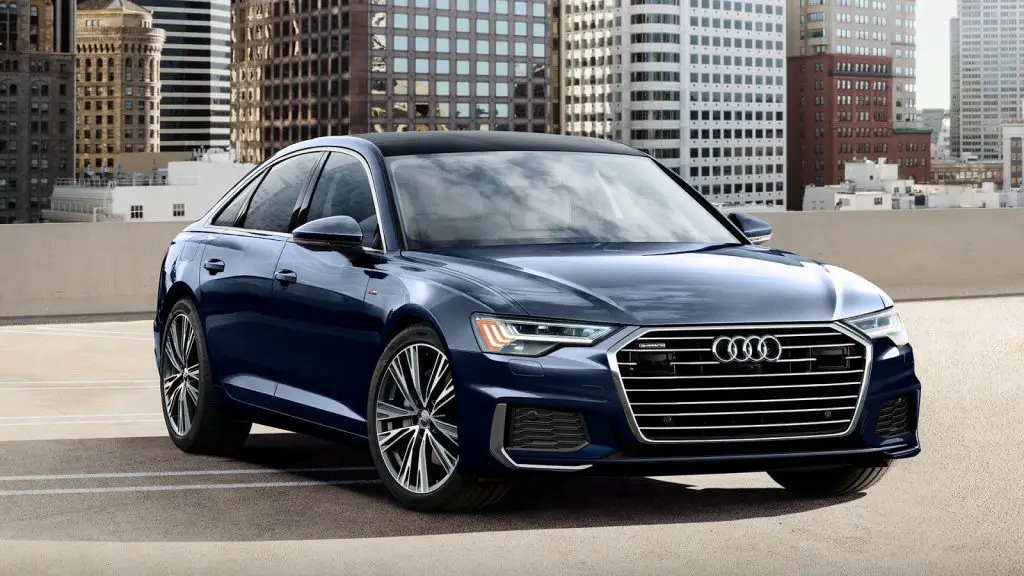 The 1994 model year saw the introduction of the luxury sports sedan, the Audi A6….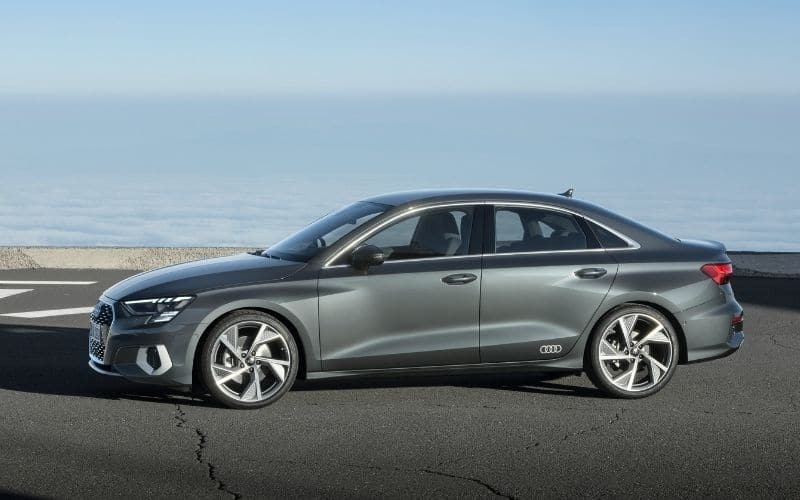 The Audi A3 is a small, luxurious automobile that made its US debut in 2006…
Does Tundra Have Heated Seats? Although heated steering wheels and seats have been available for…
Volkswagen Guides and Tips
Check testimonials for our satisfied clients
Helping people find what they need
Check out our NewsLetter
Subscribe to get the latest Toyota News