Hyundai Palisade Best and Worst Years
Are you wondering about the best and worst years for the Hyundai Palisade? You should know that while 2023 and 2022 stand out as prime choices, 2021 and 2020 are not so favored due to numerous customer complaints.
This blog post will delve into a detailed analysis of different model years, pointing out those stellar ones with exceptional performance and longevity, and alerting you on which ones might give you unneeded headache.
Get ready for an enlightening ride through everything Palisades!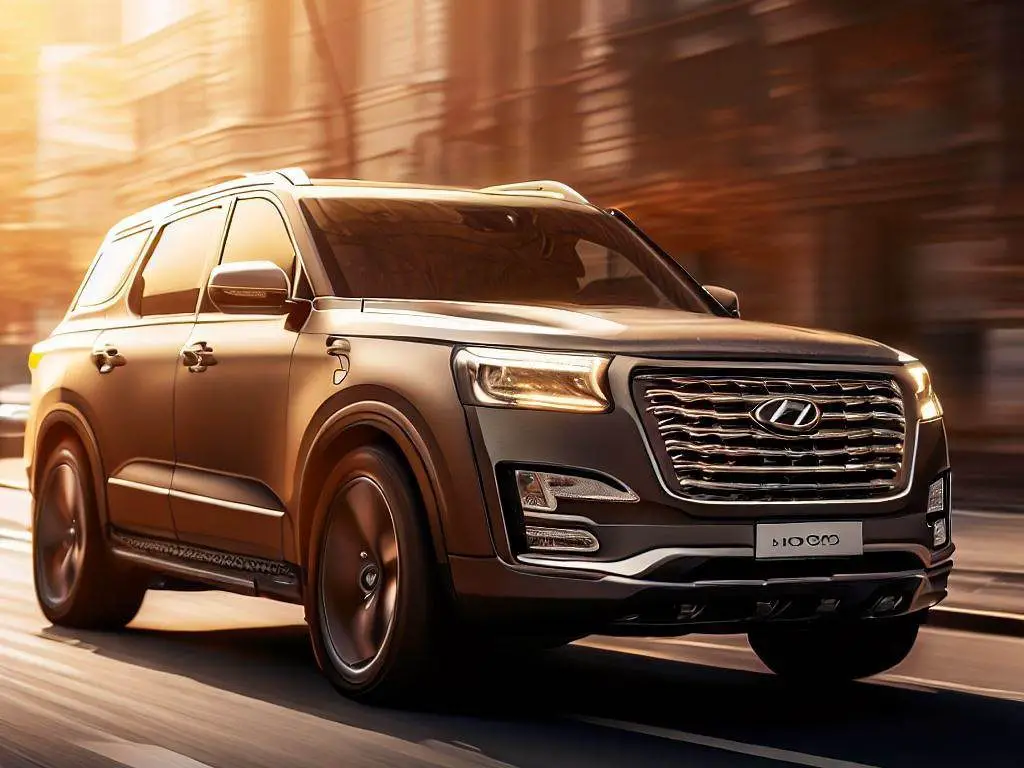 Key Takeaways
The best years for the Hyundai Palisade are 2023 and 2022, offering exceptional performance, refinement, and longevity.
The 2023 Palisade stands out as the top – ranking choice in its category overall and comes with extensive warranty coverage for added peace of mind.
The 2022 Palisade delivers impressive features, excellent fuel economy, a comfortable cabin, and advanced safety options.
On the other hand, the worst years for the Hyundai Palisade are 2021 and 2020 due to a high number of customer complaints regarding transmission issues and electrical system malfunctions.
Best Years for the Hyundai Palisade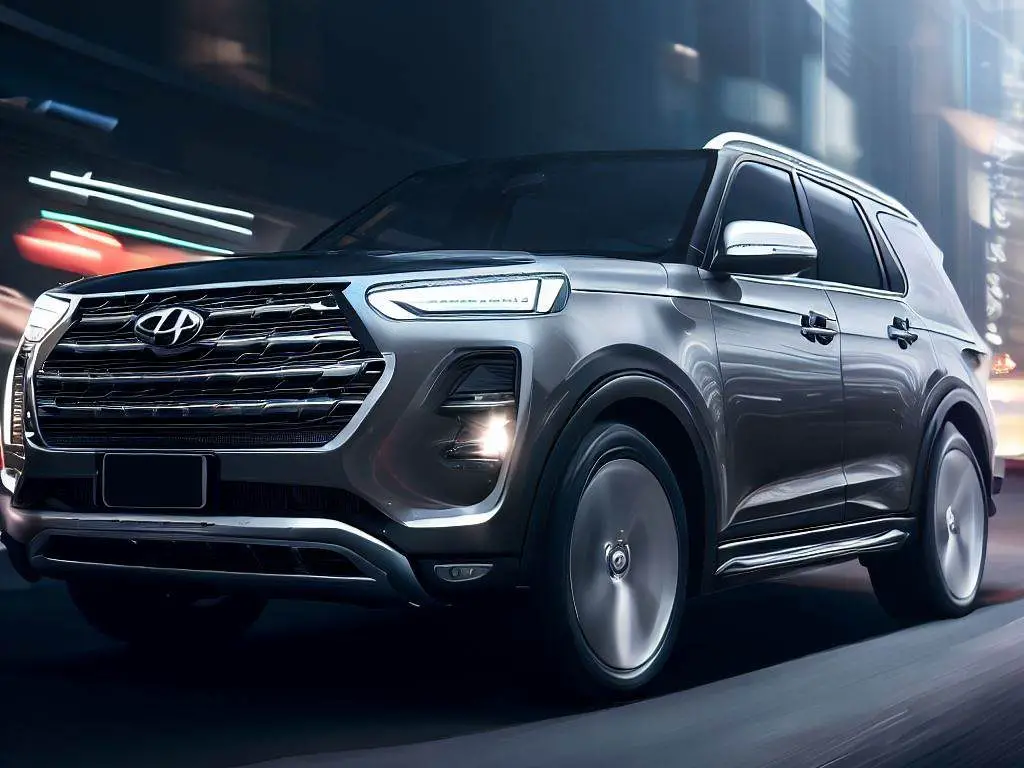 The 2023 and 2022 Hyundai Palisade year models are considered the best choices, offering refinement and impressive performance.
The 2023 Hyundai Palisade sets a new benchmark in midsize SUVs. It's not only the best year for this model but also holds the top-ranking position in its category overall. A cutting-edge blend of refinement and performance, it outperforms even its closest rival, the Kia Telluride.
This is largely thanks to its powertrain combo that promises robust reliability – something that could potentially help your Hyundai reach over 200,000 miles with ease.
Of course, longevity isn't just about raw strength under the hood; it's about guarantees too. The 2023 Palisade comes backed by an extensive warranty package: a five-year or 60,000-mile basic coverage and a ten-year or 100,000-mile powertrain coverage! These substantial warranties underscore Hyundai's confidence in this model while also providing added peace of mind for you as an owner.
The 2022 Hyundai Palisade is among the top-performing models in its class. With its refined features and impressive performance, it's no wonder why carplay overs are drawn to this SUV. Offering a comfortable and spacious cabin, the 2022 Palisade ensures that everyone can enjoy the ride without feeling cramped.
It also comes with advanced safety features, making it a reliable choice for families. On top of all that, the 2022 Palisade delivers excellent fuel economy, allowing you to go further on your adventures without constant trips to the gas station.
When it comes to powertrain options, the 2022 Hyundai Palisade doesn't disappoint either. It boasts a strong engine that provides ample horsepower and torque for an enjoyable driving experience.
Worst Years for the Hyundai Palisade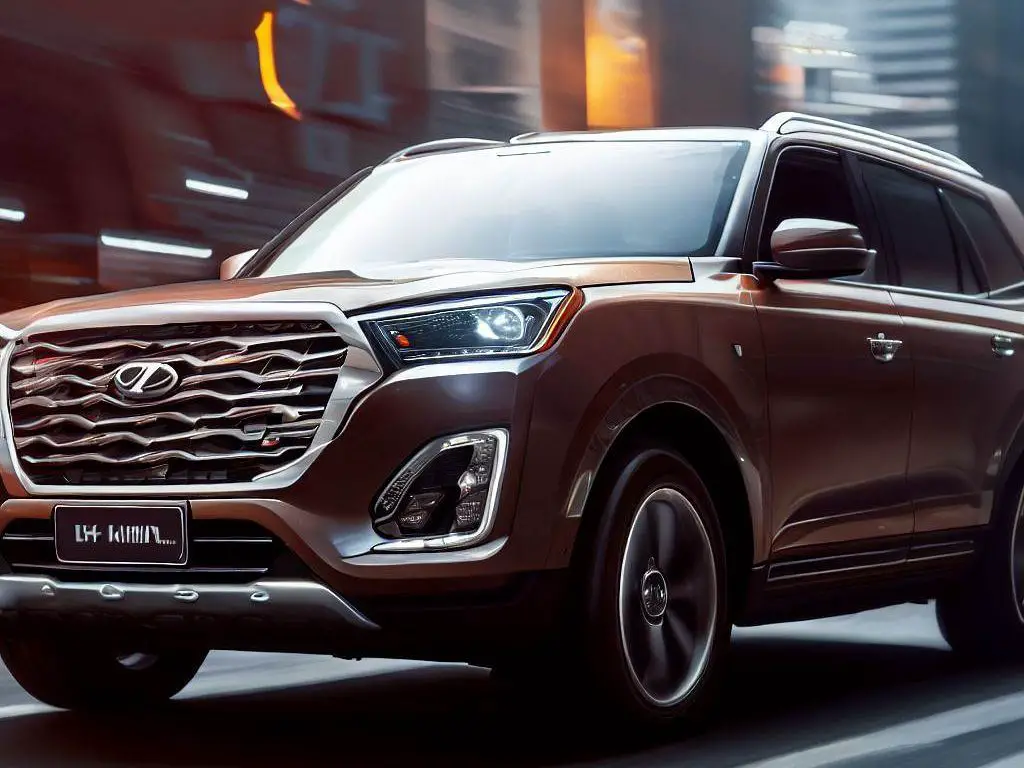 The 2021 and 2020 Hyundai Palisade are considered the worst years, with a high number of customer complaints.
The 2021 Hyundai Palisade is considered one of the worst years for this midsize SUV model. While it offers a spacious interior and comfortable seating for up to eight people passengers, there have been several complaints from customers regarding some notable issues.
One major concern is the faulty transmission, which has caused jerky shifting and hesitation during acceleration. Another common problem incident reports by owners are related to the electrical system, with issues ranging from malfunctioning infotainment systems to problems with power windows and locks.
These reliability concerns make the 2021 Palisade a year to avoid if you're considering purchasing this vehicle.
2020 Hyundai Palisade
The 2020 Hyundai Palisade is considered one of the worst years for this SUV model. Despite its elegant design and spacious interior, it has been plagued with a number of customer complaints.
One common issue reported by owners is problems with the transmission, which can lead to jerky shifting and difficulty in accelerating smoothly. Another concern is the reliability of the electrical system, with some experiencing issues such as faulty sensors and computer malfunctions.
While the Palisade does offer a comfortable ride and impressive safety features, potential buyers may want to consider other model years of the Palisade or alternatives within this class before making their final decision.
Common Issues with the Hyundai Palisade
The Hyundai Palisade, like any other vehicle, is not without its share of common issues. Here are some problems that Palisade owners have reported:
Transmission Issues: Some owners have experienced transmission problems, such as rough shifting and hesitation when accelerating.
Electrical Malfunctions: A few owners have reported issues with the electrical system, including problems with the infotainment system and dashboard display.
Brake Noise: Some Palisade owners have complained about squeaking or grinding noise coming from the brakes during automatic emergency braking.
Steering Problems: A small number of owners have reported steering issues, including vibrations and a loose steering feel.
Fuel Economy: Despite being a spacious SUV, some owners have found the Palisade's fuel economy to be lower than expected.
Conclusion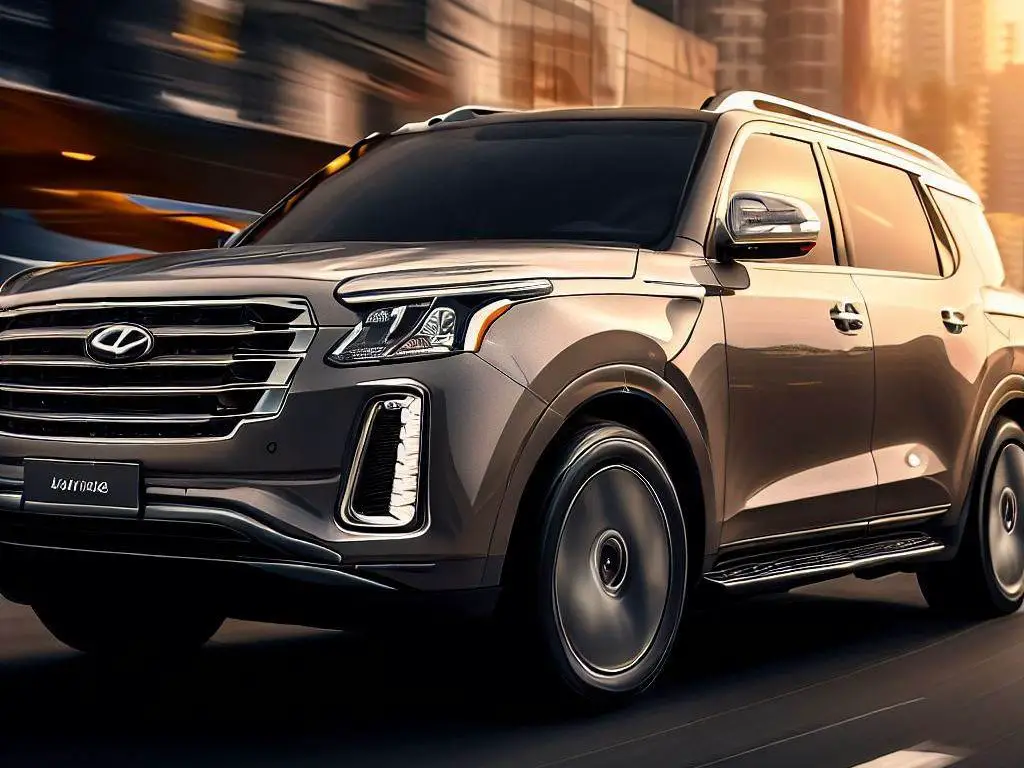 In conclusion, when it comes to the best years for the Hyundai Palisade, both the 2023 and 2022 models shine with their refinement and performance. On the other hand, if you're considering a used Palisade, it's recommended to avoid the 2020 and 2021 models due to a higher number of customer complaints.
With its reliable powertrain combo and impressive features, the Hyundai Palisade's continues to be a top and solid choice in the midsize SUV's category.
FAQs
1. What are the best years for the Hyundai Palisade?
The Hyundai Palisade has been well-received since its introduction in 2020, with positive reviews for its spacious interior, comfortable ride, and advanced safety features. Therefore, any model year from 2020 onwards can be considered as some of the best years for the Hyundai Palisade.
2. Are there any specific model years of the Hyundai Palisade to avoid?
As a relatively new model of vehicle in its lineup, there have not been any significant issues or concerns reported about specific model years of the Hyundai Palisade. However, it is always recommended to research and consider consumer reviews and expert opinions before making a purchasing decision.
3. How reliable is the Hyundai Palisade overall?
The Hyundai Palisade's proven to be a reliable years of the SUV overall based on initial owner satisfaction ratings and industry rankings. It benefits from Hyundai's reputation for producing vehicles with good reliability records and offers a generous warranty package that includes limited bumper-to-bumper coverage for five years or 60,000 miles (whichever comes first model) and powertrain coverage for ten years or 100,000 miles (whichever comes first).
4. What factors should I consider when choosing between different model years of the Hyundai Palisade?
When considering different model years of the Hyundai Palisade, it's important to take into account factors such as budgetary constraints, desired features and technology advancements available in later models, availability in terms of inventory at dealerships near you at any given time if purchasing new vs used – along with conducting thorough research on specific changes made by manufacturers between alternate versions offered within chosen range so you make an informed decision tailored specifically towards meeting individual needs/preferences while also taking advantage potential cost savings where possible.
| | |
| --- | --- |
| Question | Answer |
| What are the best and worst years for the Hyundai Palisade? | The best years for the Hyundai Palisade are the 2020 and 2021 models. The worst year for the Palisade is the 2020 model, which had several reported problems including issues with the windshield, steering wheel, and wind noise. However, overall the Palisade has been a reliable SUV model. |
| What is the 2021 Palisade model? | The 2021 Palisade is a midsized SUV model from Hyundai. |
| How is the mpg for a Palisade? |  The 2021 Palisade gets an EPA-estimated 19 mpg in the city and 26 mpg, in the city and 24 mpg driving on the highway. |
|  What is the eight-speed in the Palisade? | The Palisade has an eight-speed automatic transmission. |
| Does the Palisade have a sunroof? | Yes, the Palisade model has an available power tilt-and-slide sunroofs. |
| What are some common reported problems with the Palisade SEL trim? | According to carcomplaints.com and carproblemzoo.com, some commonly reported problems with the 2020 Palisade SEL include issues with the 8-speed automatic transmission, high speed, fragile windshields, steering wheel, wind noise, and blind-spot monitoring / blind spot monitoring. |
| What are the new standard safety features for the 2022 Palisade model? | The 2022 Palisade model has new standard safety features including Safe Exit Assist and Rear Occupant/ Rear Cross-traffic Alert. |
| Is the Palisade prone to any safety issues? | There were reports of a fire risk in Palisade models equipped with the hitch system, which led to a recall from Hyundai. However, the National Highway Traffic Safety Administration (NHTSA) has not reported any major safety issues with the Palisade model. |
| What are some features of the Palisade premium package? | The Palisade premium package includes features such as side mirrors with integrated turn signals, 20-inch alloy wheels, and higher-resolution 12-inch touchscreen infotainment. |
| What is the average number of complaints for a Palisade model? | According to carcomplaints.com, the 2020 Palisade model had a total of 256 problems reported, while the 2021 model has had a total of 40 complaints so far. |